Post-Traumatic Stress Disorder (PTSD) is a complex mental health condition that can severely impact an individual's quality of life. It often arises as a result of experiencing or witnessing traumatic events, leaving lasting psychological scars. While the symptoms of PTSD can be debilitating, the good news is that there are various types of treatments available to help those affected regain their mental well-being. In this comprehensive article, we will delve into the diverse array of PTSD treatment approaches, ranging from traditional therapies to innovative and alternative methods. By understanding these options, individuals and their loved ones can make informed decisions about the most suitable treatment path to embark upon.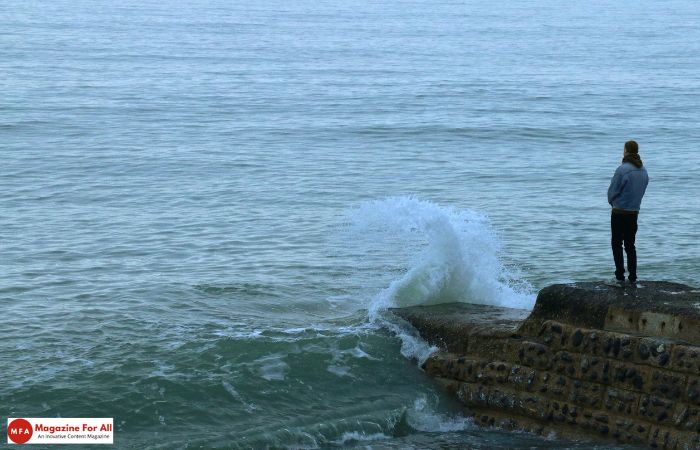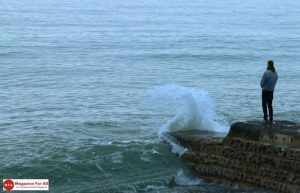 Equine Therapy: A Unique Approach to Healing
One intriguing and effective approach to treating PTSD is equine therapy, also known as equine-assisted psychotherapy. The method of equine therapy for PTSD involves interacting with horses in a controlled environment under the guidance of a trained therapist. The presence of these gentle and intuitive animals can evoke emotions and provide a therapeutic space for individuals to process their trauma. Horses have an innate ability to mirror human emotions, enabling therapists to observe and interpret these interactions as a means of addressing emotional challenges. Through grooming, riding, and various exercises, patients can develop trust, improve communication skills, and build self-esteem. The serene and non-judgmental environment created by equine therapy can help individuals reconnect with their emotions and gradually overcome the distressing symptoms of PTSD.
Cognitive-Behavioral Therapy: Restructuring Thought Patterns
Cognitive-Behavioral Therapy (CBT) stands as a cornerstone in the treatment of PTSD. This approach focuses on the connection between thoughts, feelings, and behaviors. The goal is to identify negative thought patterns and beliefs associated with the traumatic experience and gradually replace them with healthier and more adaptive ones. CBT equips individuals with coping strategies to manage their triggers and anxiety, ultimately reducing the intensity of their PTSD symptoms. By working closely with a therapist, patients learn to confront and process their trauma in a controlled manner, fostering resilience and a renewed sense of control over their lives.
Eye Movement Desensitization and Reprocessing (EMDR): Processing Trauma in a New Light
Eye Movement Desensitization and Reprocessing (EMDR) is a cutting-edge therapeutic technique that has gained significant recognition for its effectiveness in treating PTSD. This approach involves recalling distressing memories while engaging in bilateral stimulation, such as following the therapist's finger movements with one's eyes. The theory is that this bilateral stimulation mimics rapid eye movement during the REM phase of sleep, which is thought to aid in the natural processing of traumatic memories. EMDR helps individuals reprocess their traumatic experiences, allowing them to integrate the memories into their life stories without the overwhelming emotional charge. This method can result in a reduction of the emotional distress associated with traumatic memories, providing much-needed relief for those struggling with PTSD.
Medication: Balancing Neurochemistry
In some cases, medication can play a pivotal role in managing the symptoms of PTSD, particularly when combined with psychotherapy. Antidepressants, such as selective serotonin reuptake inhibitors (SSRIs) and serotonin-norepinephrine reuptake inhibitors (SNRIs), are commonly prescribed to help regulate the brain's neurotransmitter balance. These medications can alleviate symptoms like anxiety, depression, and sleep disturbances, which often accompany PTSD. However, it's important to note that medication is not a standalone solution; it is most effective when used as part of a comprehensive treatment plan that includes therapy and support.
Exploring the Different Types of PTSD Treatment
Exposure therapy is an approach rooted in behavioral psychology that involves gradually and systematically exposing individuals to the situations, memories, or triggers that cause distress. The idea is that repeated exposure in a controlled environment can lead to desensitization and a reduction in the associated fear response. This method requires collaboration between the patient and therapist to create a hierarchy of feared stimuli, starting with the least distressing and gradually progressing to more challenging ones. Exposure therapy empowers individuals to confront their fears, providing an opportunity to reevaluate their responses and beliefs. Over time, this can lead to a significant reduction in avoidance behaviors and an increased ability to manage triggers effectively.
Yoga and Mindfulness: Nurturing Self-Connection
Holistic approaches like yoga and mindfulness have gained traction as complementary therapies for individuals dealing with PTSD. These practices emphasize the mind-body connection and encourage individuals to stay present at the moment. Yoga involves a combination of physical postures, breathing exercises, and meditation, which can help alleviate symptoms like hyperarousal, anxiety, and intrusive thoughts. Similarly, mindfulness practices teach individuals to observe their thoughts and feelings without judgment, reducing reactivity and promoting a sense of inner calm. These techniques provide valuable tools for managing the distressing symptoms of PTSD and cultivating a greater awareness of one's inner landscape.
Art and Expressive Therapies: Giving Trauma a Voice
Art and expressive therapies offer a creative and non-verbal way to process and communicate traumatic experiences. Through art, music, dance, or writing, individuals can express feelings and thoughts that are difficult to articulate verbally. These therapies create a safe space for individuals to explore their emotions and gain insights into their inner world. By engaging in the creative process, individuals can externalize their trauma and develop a deeper understanding of their experiences. This can lead to emotional release, catharsis, and a sense of empowerment, allowing them to gradually rebuild their sense of self and connection to the world.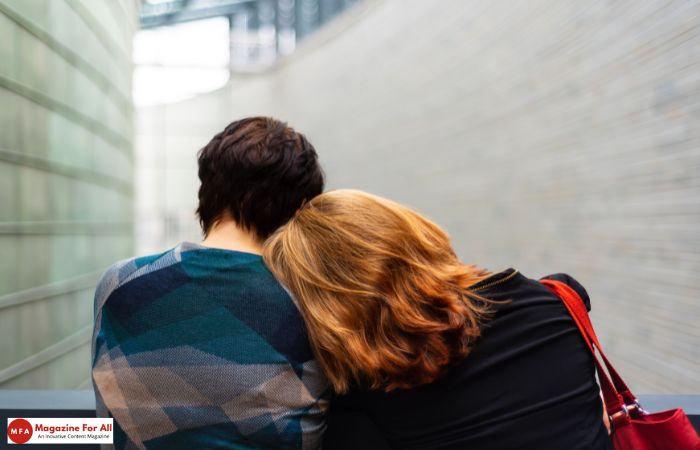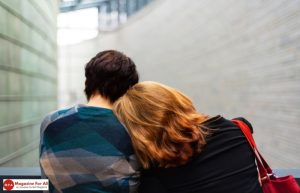 Post-Traumatic Stress Disorder is a multifaceted condition that requires a comprehensive and individualized treatment approach. Equine therapy, cognitive-behavioral therapy, EMDR, medication, exposure therapy, yoga and mindfulness, and art and expressive therapies are just a few of the diverse strategies available. While each approach has its unique benefits, the most effective treatment often involves a combination of therapies tailored to an individual's specific needs and preferences. By exploring these various options, individuals can embark on a journey toward healing and reclaiming their lives from the grip of PTSD. It's important to remember that seeking professional guidance and support is essential in determining the most suitable treatment plan. With the right approach and a commitment to healing, recovery from PTSD is indeed possible, allowing individuals to move forward with resilience, strength, and newfound hope.