TikTok popularity can seem elusive, but with the right strategy and a few essential tips, you can get the attention your profile deserves. If you want to attract more followers, engage an audience, and stand out on this fun social platform, look no further — we've got all the advice you need to optimize your TikTok presence. In this blog post, we'll share strategies for setting up a profile that will make it easier to connect with users and become part of trending conversation topics. Read on for our best tips on creating content that will be seen by more people and how to promote yourself in clever ways so everyone knows who's behind the account!
Use relevant hashtags.
Are you tired of creating excellent content on TikTok but not getting the recognition you deserve? Don't worry; there is a solution that can help you out. One of the most effective ways to increase your visibility on TikTok is to use relevant hashtags. This simple tactic can help you target a larger audience interested in your niche. Incorporating popular hashtags lets you connect with users actively searching for content like yours. So, take some time to research and identify the hashtags that are most relevant to your content. By optimizing your profile with the right hashtags, you can get noticed on TikTok and grow your community.
Select exciting and creative video content.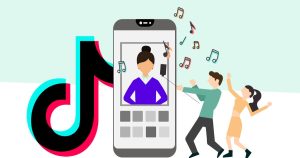 With so much competition, standing out and getting noticed can be challenging. Luckily, there are a few key ways to optimize your profile for more popularity. One of the most important is to select interesting and creative video content. Whether you're showing off your dance skills, offering makeup tutorials, or being silly, you'll want to ensure your videos are engaging and attention-grabbing. So feel free to think outside the box and try new ideas. You can build a great profile with creativity and effort and start raking in followers!
Ensure your profile is complete
TikTok is one of the most popular social media platforms, with over 800 million active users worldwide. To make sure you stand out and get noticed on the app, optimizing your profile is essential. Your profile photo should be eye-catching and representative of your niche or brand, while your bio should provide a brief overview of who you are and what your content is about. Remember to include links to other social media platforms or websites, so viewers can easily find and follow you on other channels. With a complete and optimized TikTok profile, you'll significantly increase your chances of gaining followers and becoming a popular creator on the app. If you want to hit the pyramid of popularity then purchase followers for tiktok is also a good option to move forward.
Experiment with different video lengths and formats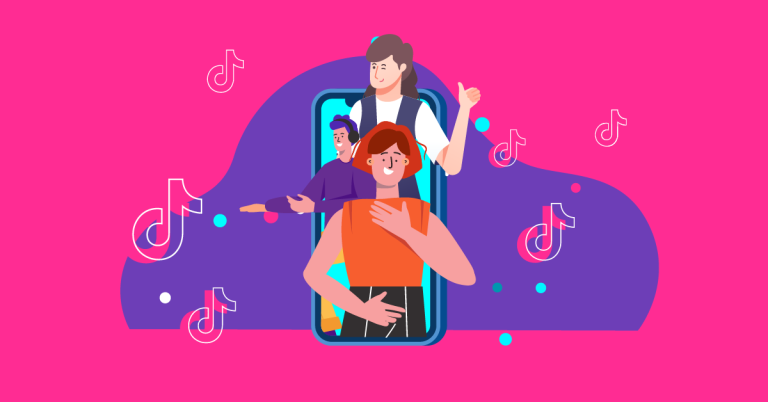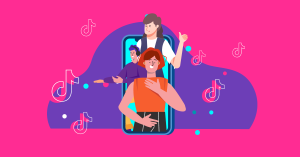 TikTok has rapidly become a social media powerhouse and for good reason. With a whopping 800 million active users worldwide, it's a great platform to showcase your creativity and assert your digital presence. The key to standing out on TikTok lies in your content – which revolves entirely around experimentation. If you want to optimize your profile for more popularity, trying out different video formats and lengths is crucial. This way, you'll find out what works and doesn't work for you on the platform. It may take a few trials, but once you hit that perfect formula, your views and followers soar. Whether it's 15-second clips or the latest TikTok trends, continue testing different methods on the app. Who knows, you might find your niche and make it big!
Engage with other TikTok users
With the rise of TikTok, it's no secret that users want to get noticed and gain popularity on the platform. But how can you optimize your profile to increase your chances of standing out among the millions of other creators? One fundamental way is to engage with other users actively. This means liking and commenting on other videos, sharing them on other platforms, and joining in on conversation threads. By doing this, you not only increase your visibility but also build meaningful connections with other members of the TikTok community.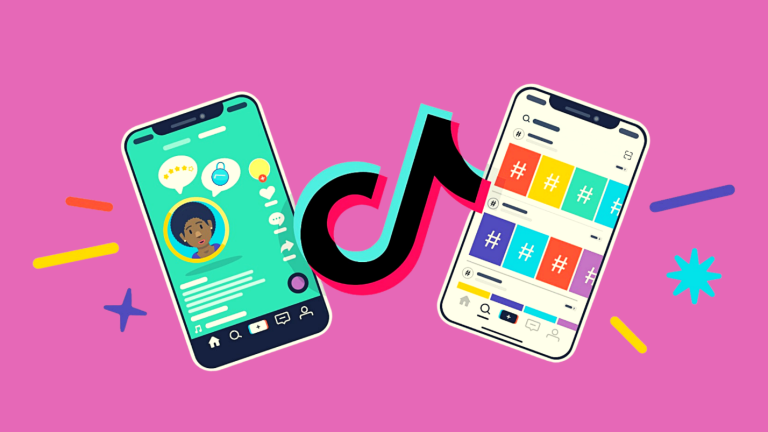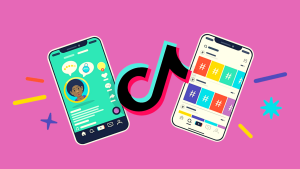 In the vast and ever-evolving world of social media, it's no secret that consistency is critical to building a loyal following. This is especially true for TikTok, the wildly popular video-sharing platform that's taken the world by storm. You can only expect to amass a large audience if you post sporadically or disappear for weeks. By posting regularly, you give your followers a reason to keep coming back and increase your chances of attracting new viewers who may stumble upon your profile. So if you're looking to maximize your visibility on TikTok and boost your popularity, start by committing to posting regularly. Your followers (and future followers) will no doubt thank you for it!
Are you looking to increase your popularity on TikTok? Joining communities may be the key to optimizing your profile and getting noticed. By joining communities related to your niche or interests, you'll be able to connect with other creators and reach a broader audience. For instance, if you create makeup tutorials, joining a beauty community could help you get your content in front of those most likely to enjoy it. Feel free to engage with other members of these communities and collaborate on projects. Connections like these can help you grow your profile and get the exposure you're looking for. So why wait? Start exploring communities today to take advantage of their many benefits.
Write a short but interesting bio about yourself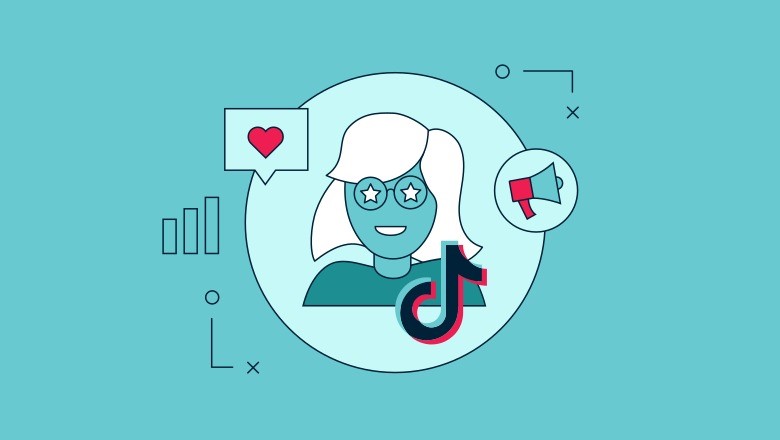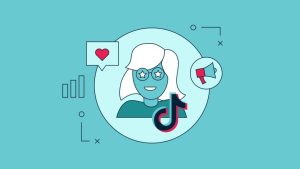 TikTok is a platform where your profile is your passport to being recognized by millions of viewers. That's why your bio needs to be short, sweet, and most importantly, interesting. Whether you're a makeup artist, a comedian, or a chef, it's time to sell yourself. Use your bio to introduce your personality, showcase your talents, and most importantly, promote your content. Don't be afraid to write in the first person. Be creative, witty, and fun. After all, the goal is to make your viewers stay to watch more of your engaging and entertaining videos. So, who are you? What do you do? And, what makes you unique? Answer these questions in a creative way and you'll be on your way to gaining more followers, likes, and shares on TikTok.
Conclusion
It all boils down to this: having a solid presence on TikTok is about standing out from the crowd and taking calculated steps toward optimizing your profile for maximum visibility. Considering all the ways mentioned in this blog post, ranging from using the right hashtags and responding quickly to comments, it's clear that there are a lot of elements to consider when trying to get noticed on TikTok.
Related Post: 6 Amazing Benefits of Marketing Your Business on TikTok