Effective communication is non-negotiable for any business to flourish. It ensures clear understanding, collaboration, and efficient decision-making. Your company may be growing and adopting various communication channels. This can make it hard to optimize the communication process. In this article, we'll give you some tips on how to streamline your business communications.
Assess your Needs
Take a close look at your current communication channels, tools, and processes. Identify any redundancies, inefficiencies, or bottlenecks. These could be currently hindering effective communication within your company.
Also, consider the specific requirements of your teams and departments. This way, you can ensure that the communication solutions you choose align with their needs.
Implement a Unified Communication Platform
These platforms integrate various communication channels into a single interface. This enables seamless communication and collaboration. This software contains features like instant messaging, video conferencing, file sharing, and project management. By having a unified communication platform, it eliminates the need to switch between multiple tools. In turn, it simplifies communication for your teams.
You can discover the various options available by checking out different websites. The companies using the Clerk Chat business messaging platform confirm people's desire to instantly activate SMS, WhatsApp, iMessage, and Google RCS for their current phone numbers. They also want software that enables communication with customers throughout the entire journey.
Consolidate Communication Channels
Many businesses use multiple communication channels, and each one may serve a specific purpose. However, having too many can lead to confusion and information overload. To streamline your business communications, consider consolidating these channels.
Choose a few core examples that cover the majority of your communication needs. This will help centralize information, and reduce the need for constant context-switching. In turn, you'll be able to improve the overall efficiency of your business.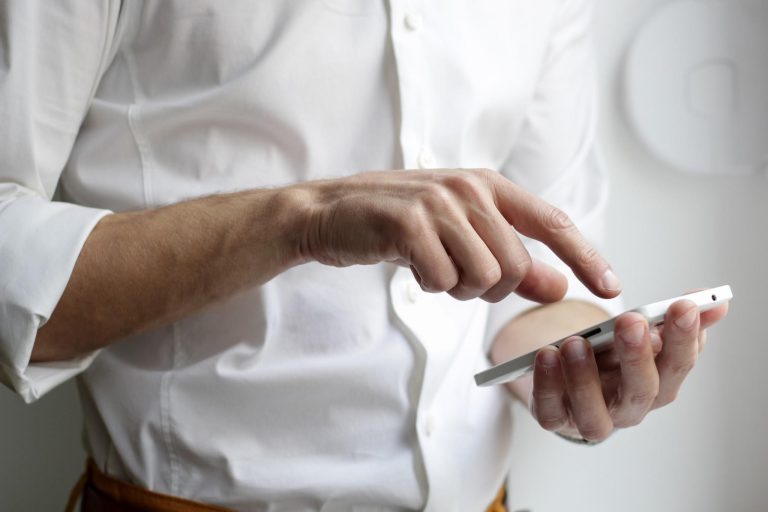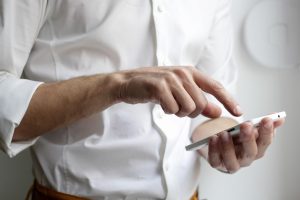 Establish Clear Guidelines and Automate Routine Communications
Maintain protocols and best practices for email etiquette, meeting agendas, document sharing, and response times. Communicate these guidelines to all employees, and ensure they're followed consistently. This will minimize misunderstandings, improve efficiency, and create a cohesive organizational communication culture.
Routine communications (e.g. meeting reminders, status updates, or project notifications) can consume a significant amount of time and effort. Automating these can save valuable resources and streamline processes. Utilize tools like email automation, calendar integrations, and project management software. They'll help you set up automated workflows and notifications. This allows your teams to focus on more critical tasks while ensuring that important information is communicated promptly.
Provide Communication Training and Support
Effective communication is a skill that can be developed and honed, so provide your employees with communication training and support. This will help them convey information clearly, actively listen, and engage in productive discussions.
Offer workshops, seminars, or online courses focused on effective communication techniques. Additionally, ensure your teams can access resources and tools such as communication templates, style guides, and collaboration platforms.
Streamlining your business communications can optimize productivity and foster collaboration. It can additionally enhance overall efficiency. Effective communication is a continuous process, so regularly evaluate your strategies and make adjustments as needed.