In today's rapidly evolving work landscape, ensuring a safe workplace for employees is paramount. A safe workplace protects your employees' physical well-being and enhances their job satisfaction, productivity, and overall morale. One of the most effective ways to create a safer workplace is by providing your employees with the necessary skills and knowledge. This article explores the importance of teaching your employees skills for a safer workplace and provides practical strategies to achieve this goal.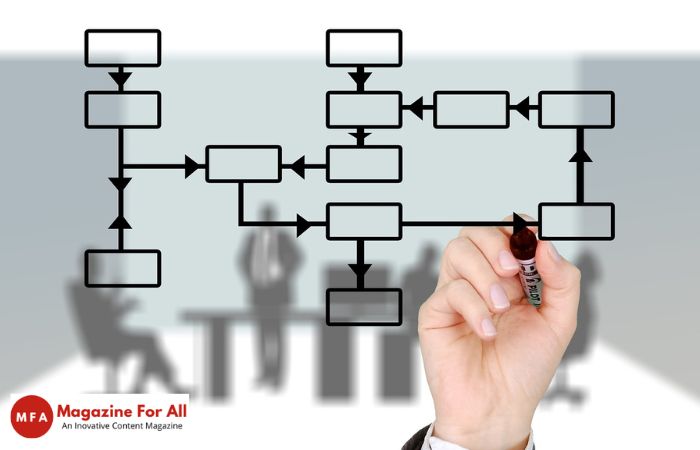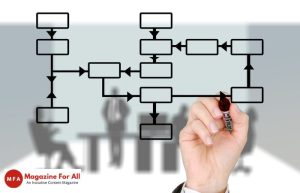 Teaching Safety Skills: Practical Strategies
To create a safer workplace, employers should implement strategies that empower employees with the necessary skills and knowledge to identify and mitigate risks. Here are some practical approaches to achieve this:
Comprehensive Training Programs
Develop comprehensive training programs that cover various aspects of workplace safety. These programs should include general safety guidelines and specific training tailored to the industry and job roles. Topics may range from fire safety and first aid to proper equipment handling and emergency evacuation procedures. Consider providing reasonable suspicion training for your employees to recognize and address potential issues related to substance abuse in the workplace. These training initiatives not only enhance the safety skills of your employees but also contribute to a thriving work environment where well-being, productivity, and strong safety culture are paramount.
Regular Workshops and Seminars
Organize regular workshops and seminars on safety-related topics. These events can be led by internal experts, external trainers, or even employees with relevant expertise. Workshops provide hands-on learning, discussions, and practical scenarios that enhance employees' understanding of safety protocols. Encouraging active participation and dialogue during these workshops fosters a collaborative atmosphere where employees feel empowered to share insights and collectively contribute to a safer workplace.
Engaging E-Learning Modules
Incorporate e-learning modules into your training arsenal. E-learning allows employees to learn at their own pace and convenience, making absorbing information easier. Interactive modules with quizzes and simulations can help reinforce learning and test employees' understanding of safety procedures. The flexibility of e-learning ensures that employees can access vital safety knowledge wherever they are, promoting a continuous learning culture that aligns seamlessly with their work routines.
Safety Demonstrations
Conduct safety demonstrations that showcase the proper use of equipment, machinery, and safety gear. Visual demonstrations are often more effective than written instructions, as they clearly understand correct procedures and potential risks. These interactive demonstrations educate employees on proper protocols and instill more profound confidence in their ability to apply safety measures effectively in their daily tasks.
Real-life Case Studies
Share real-life case studies or examples of workplace accidents and their consequences. Analyzing these situations helps employees understand the importance of safety protocols and encourages them to identify and address potential hazards proactively. By examining real-world incidents, employees gain valuable insights into the tangible impacts of safety negligence, motivating them to prioritize safe practices and contribute actively to a safer work environment.
Continuous Feedback and Improvement
Establish a feedback mechanism that allows employees to report safety concerns, near-misses, or potential hazards. Act on this feedback promptly to demonstrate that their input is valued and that the company is committed to constantly improving safety measures. Creating a culture where employees' input is heard and acted upon fosters a sense of ownership in safety matters and promotes an environment of continuous learning and enhancement.
Encourage a Safety Culture
Foster a safety culture by recognizing and rewarding employees who contribute to a safer workplace. Encourage open discussions about safety during team meetings and provide platforms for employees to share their ideas for improving safety protocols. When security becomes integral to the company's values and conversations, employees feel motivated to shape a secure environment that benefits everyone actively.
The Significance of a Safe Workplace
A safe workplace is a legal requirement and a fundamental ethical responsibility employers hold toward their workforce. Beyond ethical considerations, maintaining a safe environment has several benefits:
Employees' physical and mental well-being is directly linked to their productivity and engagement. A workplace that prioritizes safety helps reduce the risk of accidents, injuries, and stress-related illnesses. When employees feel safe, they can focus on their tasks without unnecessary concerns about their safety.
A safe workplace leads to increased productivity. Employees who are confident in their safety can work more efficiently and effectively. They are less likely to be distracted by potential hazards, allowing them to concentrate on their responsibilities.
High employee turnover is costly for any organization. Employees are more likely to stay with a company that values their safety and invests in their well-being. A safe workplace contributes to employee satisfaction and lowers turnover rates.
A commitment to safety fosters a positive company culture. When employees perceive that their employer genuinely cares about their safety, they are more likely to have a positive attitude toward the organization. This sense of care and support can improve teamwork, collaboration, and overall job satisfaction.
Overcoming Challenges
Implementing a comprehensive workplace safety program can present challenges. However, these challenges can be addressed with careful planning and commitment. Balancing safety training with regular work tasks can be challenging. Consider integrating safety training into onboarding processes and scheduling shorter, frequent training sessions to avoid disrupting daily operations. Some employees may resist new safety protocols due to their comfort with existing practices. To overcome resistance, communicate the benefits of the changes, provide clear justifications, and involve employees in the decision-making process.
In diverse workplaces, language and cultural differences can hinder effective communication. Offer training materials in multiple languages and provide culturally sensitive examples to ensure all employees understand and engage with the safety content. Workplace risks can evolve. Regularly review and update your safety training programs to address new hazards, technologies, and industry standards.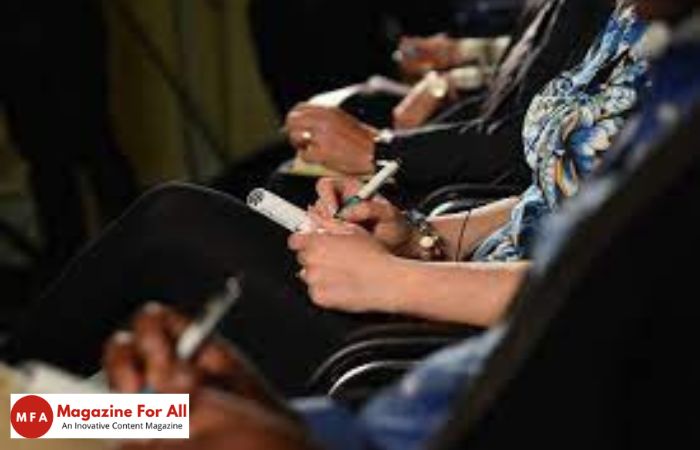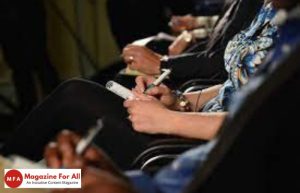 A safer workplace is the foundation of a productive and positive work environment. By teaching your employees skills for a safer workplace, you fulfill your legal obligations and demonstrate your commitment to their well-being. Through comprehensive training, workshops, e-learning modules, and strong safety culture, you can empower your employees to identify, prevent, and respond to potential hazards effectively. Remember that a safer workplace is an ongoing endeavor that requires continuous improvement, feedback, and adaptation to changing circumstances. Ultimately, investing in the safety skills of your employees is an investment in the success and sustainability of your organization.
Related Post: 5 Ways to Make Public Speaking Easier