Are you looking to ensure your customers can access information about your business quickly and easily? Providing up-to-date, relevant information is essential for meeting the needs of customers and retaining them in a competitive market. In this blog post, we will discuss how technology solutions can help you create an accessible customer experience that meets their expectations while allowing your business to grow. From digital signage displays to transcribed webcasts, we'll dive into some of the best ways to give your customers effortless access to the information they need. Let's get started!
Make sure your website is user-friendly and accessible
In today's digital world, having a user-friendly and accessible website is crucial. With the rise of mobile devices and tablets, it's important to optimize your website for all devices, including smartphones, laptops, and desktop computers. By doing so, you can reach a wider audience and provide a seamless experience for visitors. Website accessibility is also vital for people with disabilities to access information and services. By ensuring your website is accessible, you offer equal opportunity for engagement. Don't overlook the importance of a user-friendly and accessible website – it can make all the difference in your online presence.
Create a page dedicated to frequently asked questions
As a business owner or customer service representative, you know better than anyone how important it is to make sure your customers have the information they need when they need it. So, having that in mind, it is important to know how to write knowledge base article like a web page dedicated to frequently asked questions (FAQs). By having a centralized location where customers can find answers to their inquiries, you can save time and energy while improving customer satisfaction. Whether it is questions about your products, services, or policies, having an easily accessible FAQ page can make a big difference in the way your customers interact with your business.
Provide a live chat or contact form on every page of your website
Customer service is key in maintaining a successful website. Providing a live chat or contact form on every page of your website is a great way to ensure that your customers can easily and quickly get in touch with you. By having a live chat option, you're able to address any questions or concerns that your customers may have in real-time. This can make a huge difference in the overall customer experience and can even lead to increased sales and loyalty from your customer base.
Ensure customer service representatives are knowledgeable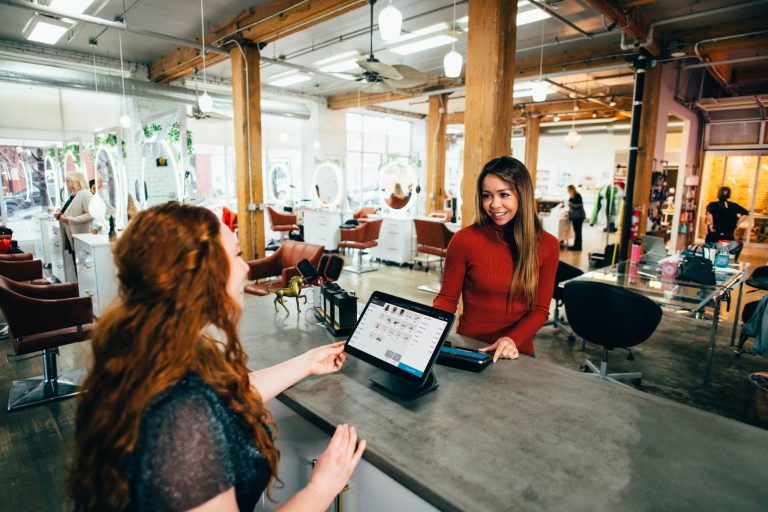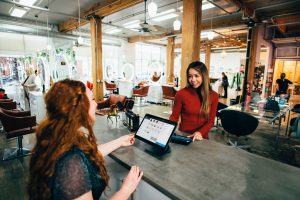 As a business owner, providing excellent customer service relies on your representatives understanding your products and services. Customers depend on accurate information and guidance throughout the purchasing process. Invest in thorough training and ongoing education to equip your team with the knowledge they need. This ensures top-notch service, enhances customer experience, boosts your company's reputation, and leads to increased sales and loyalty. Invest in your team's understanding of your offerings – it pays off!
To optimize your website successfully, focus on user-friendly design and valuable content. Consider both user needs and search engine algorithms. Design an accessible, informative website for an enjoyable customer experience. Use strategies like a FAQ page, real-time customer service, automated email notifications, and helpful blog content for success. Invest in these measures now to achieve better business outcomes in the future. Personalize your site today!
Related Post: Outsourcing for Small Businesses: Unleashing Creativity on a Budget