The entryway of a home serves as a gateway into our personal space, setting the tone for what lies beyond. It is the first glimpse visitors have of our living environment, making it essential to design and style this area with care.
A well-designed entryway custom door not only enhances the aesthetic appeal of a home but also serves a functional purpose by providing a welcoming and organized space. In this article, we will explore five key points to consider when designing and styling a functional entryway.
Define the Space: Clarity and Purpose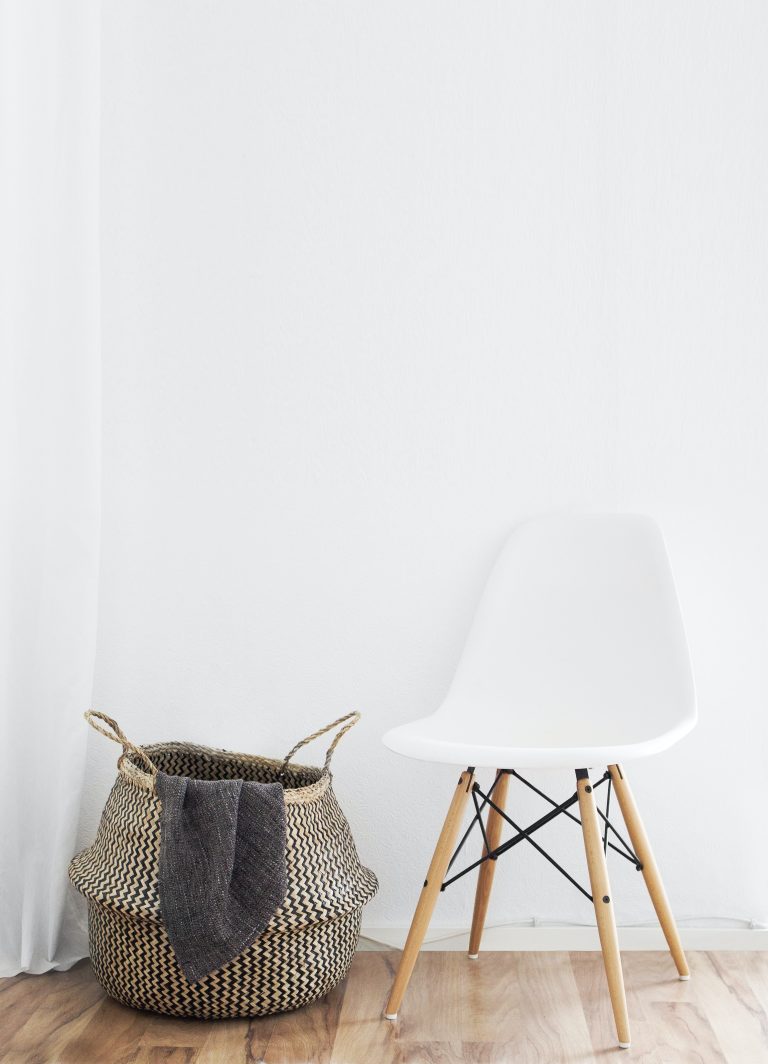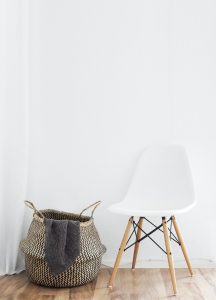 The first step in designing a functional entryway is to define the space's purpose and establish clarity. Consider how you and your family use this area on a daily basis. Is it primarily a drop-off point for shoes, coats, and bags? Does it require additional storage for keys, mail, or umbrellas? By determining the intended use, you can tailor the design and layout accordingly.
To create a clear and purposeful entryway, start by incorporating practical elements such as a shoe rack, coat hooks, or a console table with drawers. These storage solutions will help keep the area organized and prevent clutter from accumulating. Be mindful of the available space, ensuring that each element fits comfortably without overwhelming the area.
Lighting: Illuminate and Elevate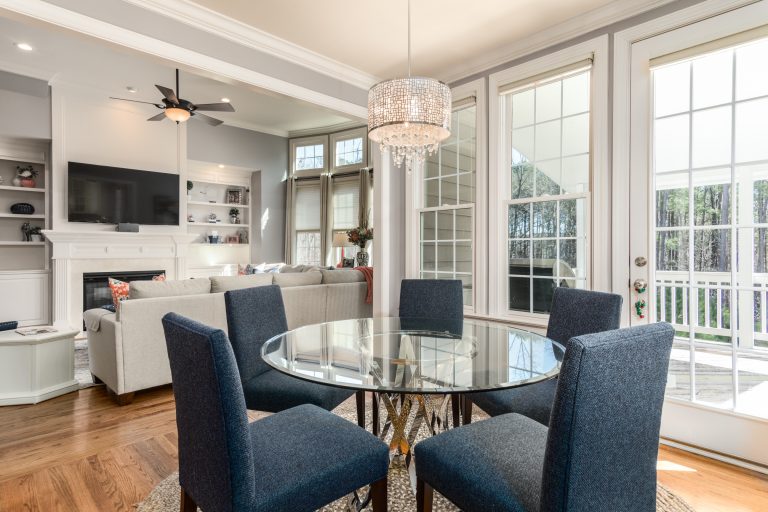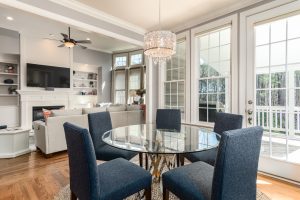 Proper lighting plays a vital role in any interior design, and the entryway is no exception. Adequate lighting not only enhances visibility but also adds warmth and character to the space. When designing the entryway, aim to strike a balance between functionality and ambiance.
Natural light is ideal, if possible, as it creates an inviting and welcoming atmosphere. If natural light is limited, consider installing a combination of overhead, wall-mounted, and accent lighting. A pendant light or a chandelier can serve as a focal point, adding a touch of elegance. Wall sconces can illuminate artwork or architectural features, while accent lighting can be used to highlight a particular design element or create a cozy ambiance.
Reflective Surfaces: Enhancing Space and Light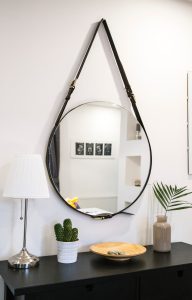 To make the most of a limited entryway area and create an illusion of spaciousness, incorporate reflective surfaces into the design. Mirrors are an excellent choice, as they not only add depth and visual interest but also reflect light, making the space appear brighter and more open.
Consider placing a large mirror above a console table or along one of the walls to maximize the effect. Additionally, mirrors can serve a functional purpose by allowing you to quickly check your appearance before leaving the house. Combining mirrors with other reflective materials, such as a quartz table top or metallic accents, further enhances the sense of light and space in the entryway.
Color and Texture: Setting the Mood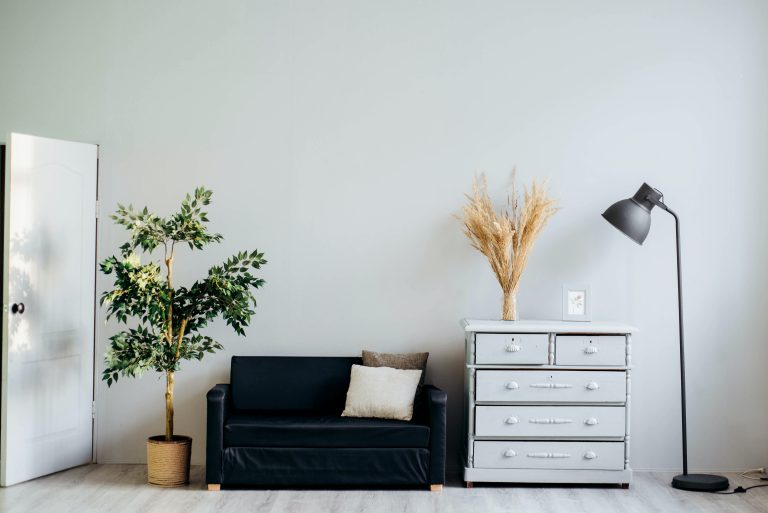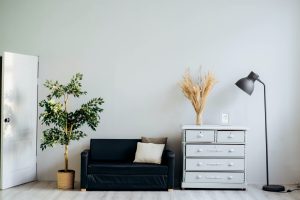 Color and texture choices have a significant impact on the overall ambiance of any space, including the entryway. The selection of colors should be based on personal preference and the desired mood. For a welcoming and timeless feel, consider neutral tones such as whites, grays, or earthy shades. These hues create a versatile backdrop that can be easily complemented with pops of color through accessories or artwork.
Incorporating texture into the entryway design adds visual interest and tactile appeal. For example, a textured rug or wallpaper can create a sense of warmth and coziness, while a smooth, glossy surface can add a touch of modern sophistication. Experiment with different textures to find the right balance that complements your personal style and enhances the overall aesthetic of the entryway.
Personal Touches: Adding Character and Warmth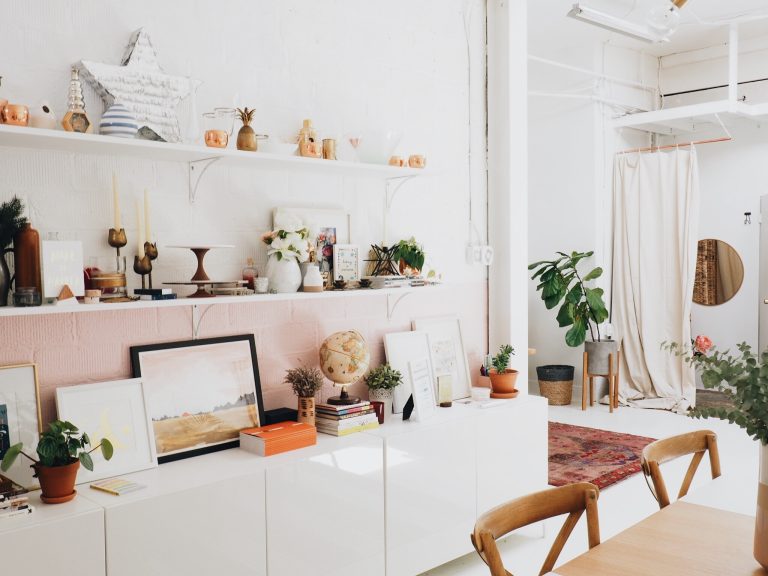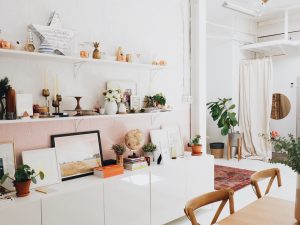 To transform a functional entryway into a truly inviting space, personalize it with unique touches that reflect your personality and style. Displaying artwork, family photographs, or cherished mementos can add character and create a warm atmosphere for both residents and guests.
Consider incorporating a small gallery wall with a mix of framed artwork and family photos. Choose pieces that resonate with you and evoke positive emotions. Additionally, incorporating natural elements, such as potted plants or a vase of fresh flowers, can breathe life into the space and create a connection to the outdoors.
Conclusion
Designing and styling a functional entryway involves careful consideration of the space's purpose, lighting, reflective surfaces, color and texture choices, and personal touches. While designing your home entryway, do not forget to accentuate other areas of your home too, including the kitchen. Consider installing brass fittings for your kitchen sinks as they are shiny and add a touch of elegance to your kitchen space. Home design is a continuous process so keep an open mind and make changes whenever you feel the need to.
Related Post: Top 7 Things to Do During Your Florida Vacation