Reading your opponents is essential to becoming a successful online poker player. While it may seem easier to gather information when playing live, reading other players in the online realm can be just as effective. Online players may not have the advantage of physical cues, but with practice, you can learn to spot patterns in their betting and recognize their tendencies. Your ability to anticipate your opponent's movements and make better decisions at the table will ultimately improve your chances of winning. It takes time, patience, practice, and a keen eye to become proficient at reading your virtual opponents, but it can be worthwhile in the long run.
I. Paying Attention to Betting Patterns
Paying attention to betting patterns can give you significant insights into your opponents' gameplay. It can reveal their hand strength, level of confidence, and even their general approach to how to play poker. Timing and bet sizing are key things to look for, as they provide valuable information about your opponents' cards. Recognizing frequent patterns in your opponents' betting behavior can be highly profitable in the long run. After understanding them, you can start anticipating and making your moves following your opponent's tendencies. So, watch your opponents' betting closely and learn from their patterns to gain a competitive edge.
II. Assessing Habits and Tendencies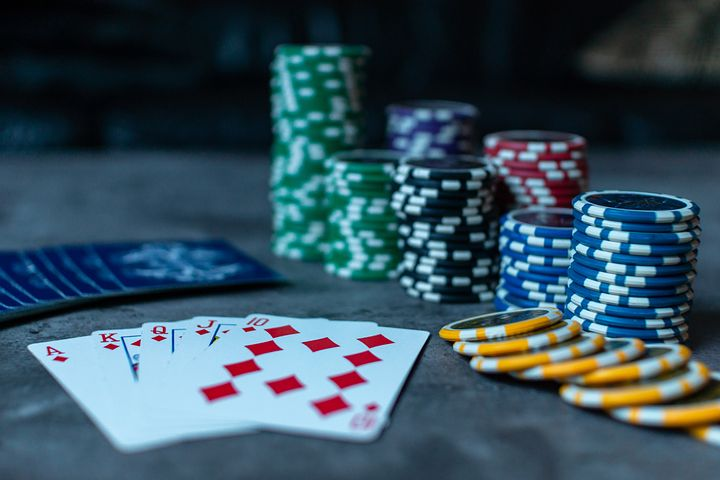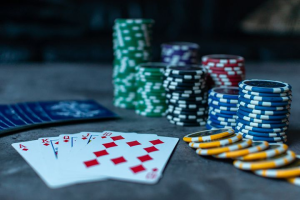 If you want to become a successful online poker player, it's crucial to be able to read your opponents. While you may not be physically sitting at the same table, many ways exist to pick up on their habits and tendencies. One clue to look for is the speed of their play. Are they taking a long time to decide or clicking buttons quickly? This could indicate their level of comfort or confidence with their hand.
Also, pay attention to how frequently they raise, call, or fold. Are they playing conservatively, or are they willing to take bigger risks? You can also catch tells through chat messages. By analyzing your opponents' habits and tendencies in these ways, you'll be better equipped to guess their next move and come out on top.
III. Evaluating the Chatbox
As you engage with opponents on the chatbox, it presents an opportunity for evaluation. Through written messages, you can gather insightful clues about your opponents, such as their mood, level of experience, or even potential weaknesses.
Pay attention to their language, grammar, and tone to effectively evaluate your opponents. If the message conveys a sense of confidence or aggression, it could indicate that they have a strong hand. On the other hand, if their communication is more shy or quiet, it can suggest they're playing a bluff. You can gain valuable insights into their playing style by assessing your opponents' chatbox behavior and actively engaging with them. These linguistic cues could indicate their confidence, awareness, or anxiety level.
Additionally, leveraging the chatbox allows you to gather additional insights that could prove valuable in future engagements. You can gain a competitive edge and develop an effective strategy by analyzing their conversation style and responses. Make the most of the chatbox because it offers a plethora of information you can use.
IV. Utilizing Hand Histories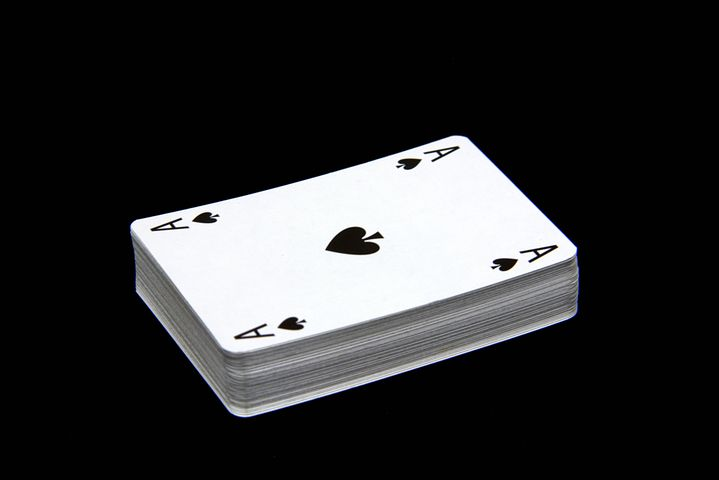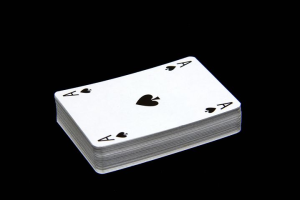 As a skilled poker player, reviewing hand histories can provide you with critical insights into the gameplay of your opponents. You can anticipate their next moves by analyzing specific details such as opponents' overall flop percentage and win rates and adjust your strategy accordingly. While it may seem time-consuming, reviewing your previous hands during the current game can vastly improve your gameplay. Identifying patterns in your opponents' behavior can give you a significant edge, letting you recognize their tendencies and exploit their weaknesses. Reviewing and analyzing hand histories is a fundamental skill every poker player should master.
Conclusion
When you play poker online, you must recognize the importance of staying adaptable to keep up with your opponents' playing styles. No matter how skilled or well you understand the game and free poker games, your opponents will constantly provide you with new challenges. It is ultimately your responsibility to modify your gameplay in response.
Therefore, you must pay attention to your rivals' betting patterns, body language, or how they place their chips on the virtual table. You'll be able to identify any patterns or vulnerabilities that you can use to your advantage by doing this. Moreover, always remember that reading your online poker opponent requires patience and practice, which takes time to learn.
In conclusion, to increase your edge in poker online for free, never stop learning, continuously adapt, and always keep an open mind to gain that competitive advantage over your opponents. So what are you waiting for? Start playing Texas Holdem today at GGPoker, the world's largest poker room!
Read More about Mynced Gaming Tool Review